Features X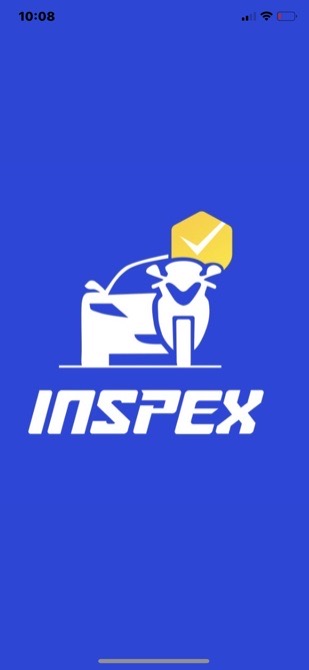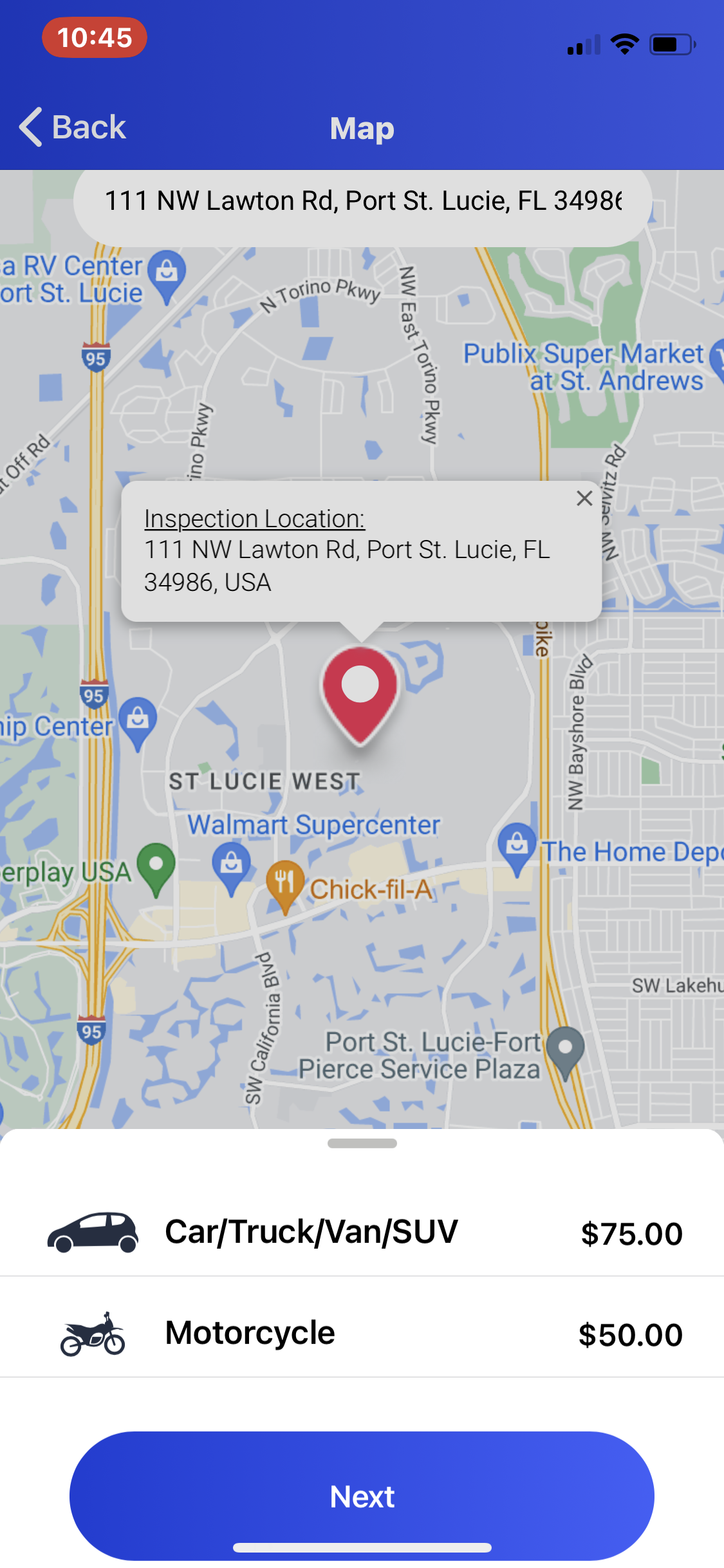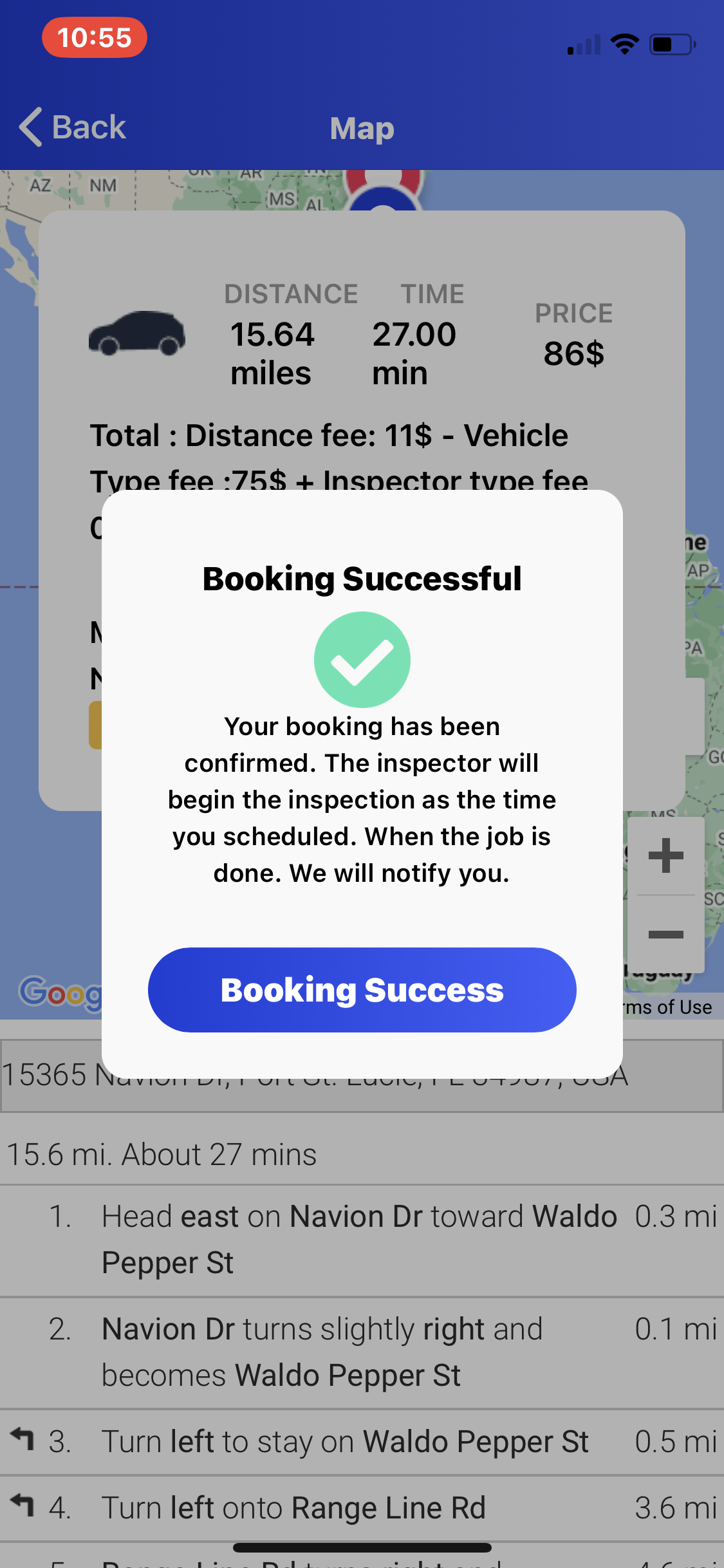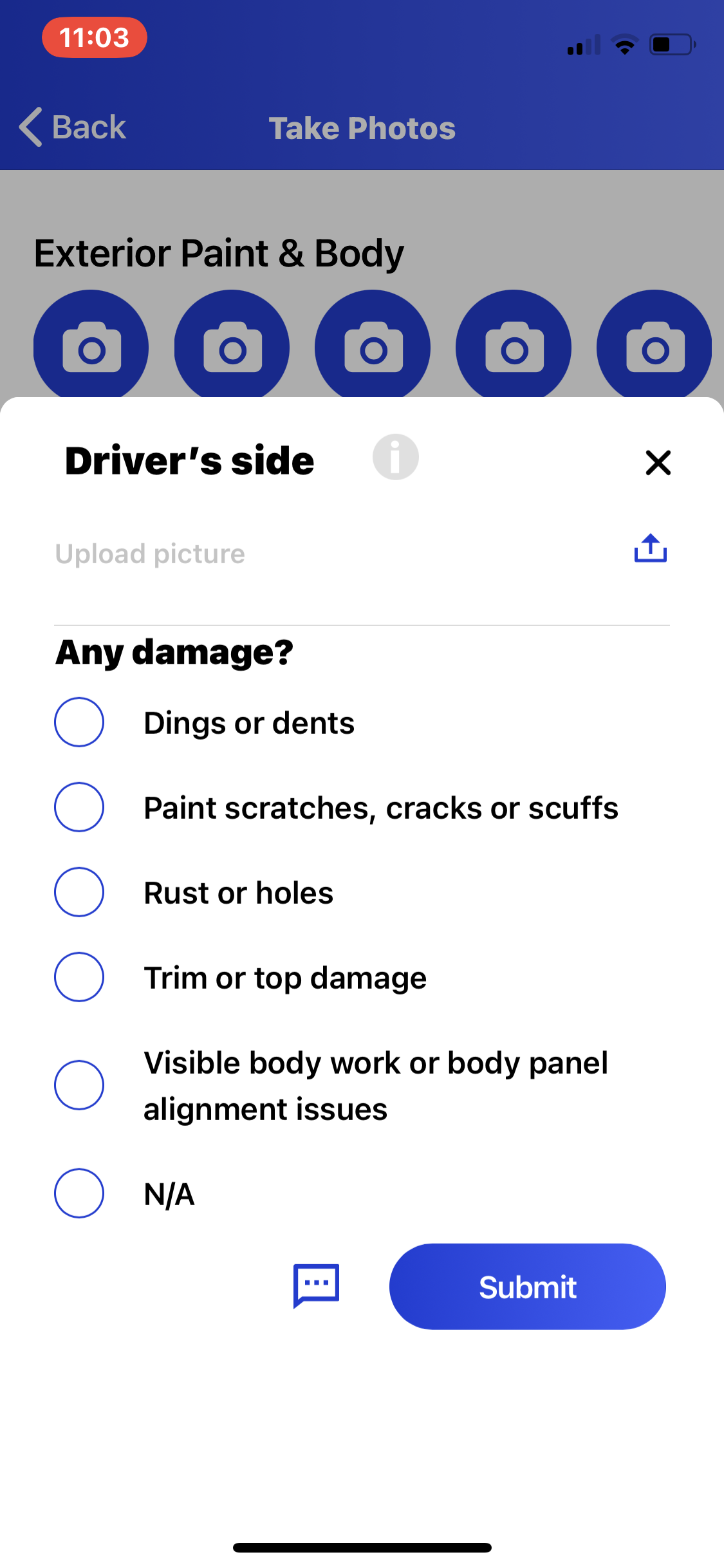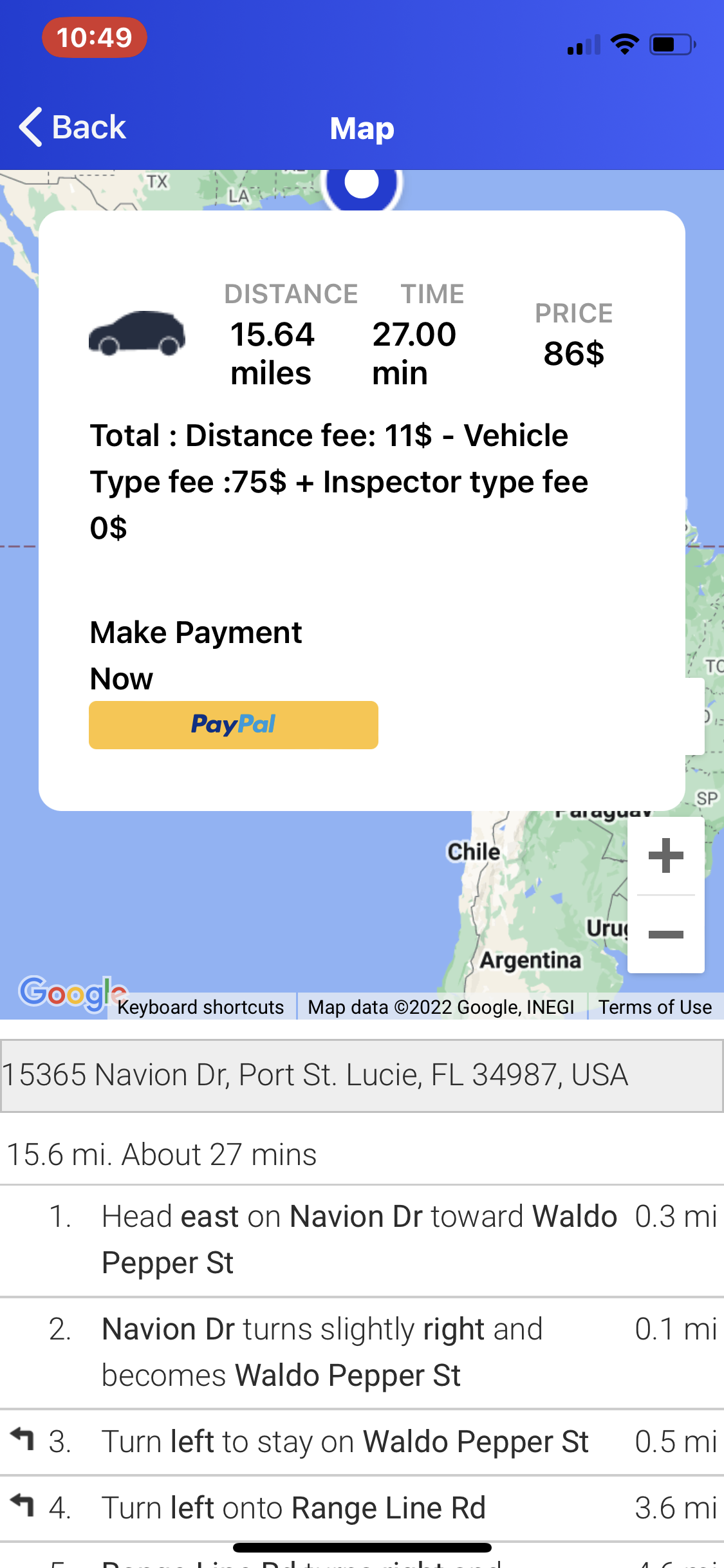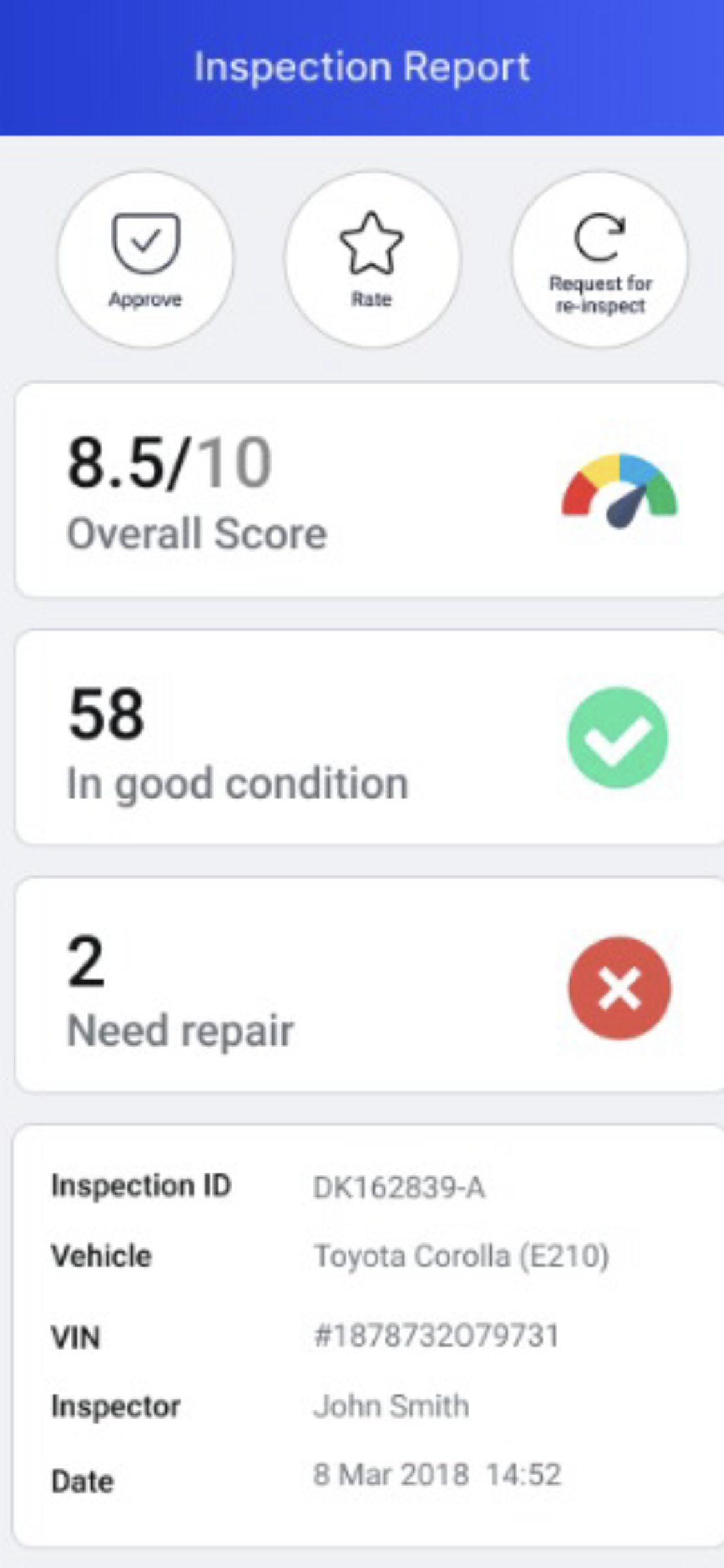 INSPEX APPs
Designed to offer clients an effortless vehicle inspection ordering process with seamless vehicle inspector interactivity.
Geo
Location based inspection ordering capability for clients with Cars, Trucks, Vans, Suv's or Motorcycles.
Alerts
Alert based notifications for vehicle inspectors and clients. Similar to Lyft or Uber, inspectors in the area get pinged when an inspection has been requested and the client gets alert when accepted.
Step by Step
A simple step by step vehicle inspection process that allows anyone, regardless of mechanical experience, to execute vehicle inspections.
Payments
Effortless payment system for both Clients and Inspectors.
Full Report
When completed a full report with pictures is generated by the app and sent to the client. Simple, fast and easy!
Why Use INSPEX
INSPEX is the worlds first vehicle Inspection app. INSPEX makes digital vehicle inspections possible with its easy-to-use, intuitive user interface. INSPEX is designed for the general public and commercial use. INSPEX helps users in the vehicle purchasing process with a quick and easy affordable inspection option. Compared to other web based inspection services that charge inordinate fees and take days to execute, the INSPEX app takes minutes to execute while offering affordable rates.
INSPEX's interface and functionality is similar to Uber and Lyft with a peer to peer platform concept. This concept makes vehicle inspections faster and easier by connecting consumers with an on demand "GIG" workforce. Individuals 18 years of age or older can simply register on the app to become an INSPEX inspector. The only requirement is a smart phone with the INSPEX app dowloaded and working photo taking capabilities. INSPEX's simplified step by step process allows anyone to execute vehicle inspections, regardless of their experience in the automotive field. Anyone can use the INSPEX app and make money. (Sign up today on the app)
Using the INSPEX vehicle inspection app, fleet managers and inspectors can efficiently visualize their way to streamlined digital workflows and ensure inspections all over the country efficiently. INSPEX inspectors can manage and execute multiple inspections in a timely manner with clear and concise reports. The INSPEX app can be tailored to your companies individual needs.
The INSPEX inspections are not meant to replace $200-$500 full mechanical inspections like other services provide. Instead INSPEX provides a simplified inspection that bridges between these expensive options and buying a vehicle sight unseen. The INSPEX vehicle inspection report utilizes visual, audible and even smell to report issues. The inspector documents everything from dings, dents, wear, odors, noises, smoke and engine warning lights. The report is delivered to the client with detailed pictures and inspector notes outlining any issues they find. Armed with INSPEX's fast and affordable inspection report, vehicle buyers can make an objective decision whether to take the next step in the buying process or pass.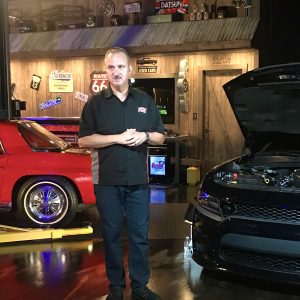 Brian Bossone
Chief Executive Officer
Joshua Turner
Chief Technology Officer
The unique integrated inspection process was developed by Boss One Technologies CEO Brian Bossone and CTO Joshua Turner. The goal was to bring Bossone's vision of creating the first vehicle inspection app to reality. Tapping his thirty plus years of experience in the automotive industry and Joshua's deep background in the tech field, the duo made the perfect partners to achieve the task at hand.
Bossone's motivation for developing INSPEX was the industries lack of an on-demand affordable inspection tool/app. With the new emergence of the new on demand GIG based workforce derived by other apps like Uber and Lyft, INSPEX turned from concept to reality by simply tapping into this existing pool of workers.
The next goal was to create two apps that work seamlessly together. From request to final report the inspection ordering app (INSPEX) is uncomplicated and easy to navigate. The inspection execution app (INSPEX for Inspectors) had to be as simple and easy to execute. Bossone created a step by step inspection process that anyone can complete regardless of their mechanical experience or background. Joshua and the tech team took all of the assets at hand and turned them into seamless peer to peer inspection apps that everyone can traverse. Welcome to INSPEX!